Bio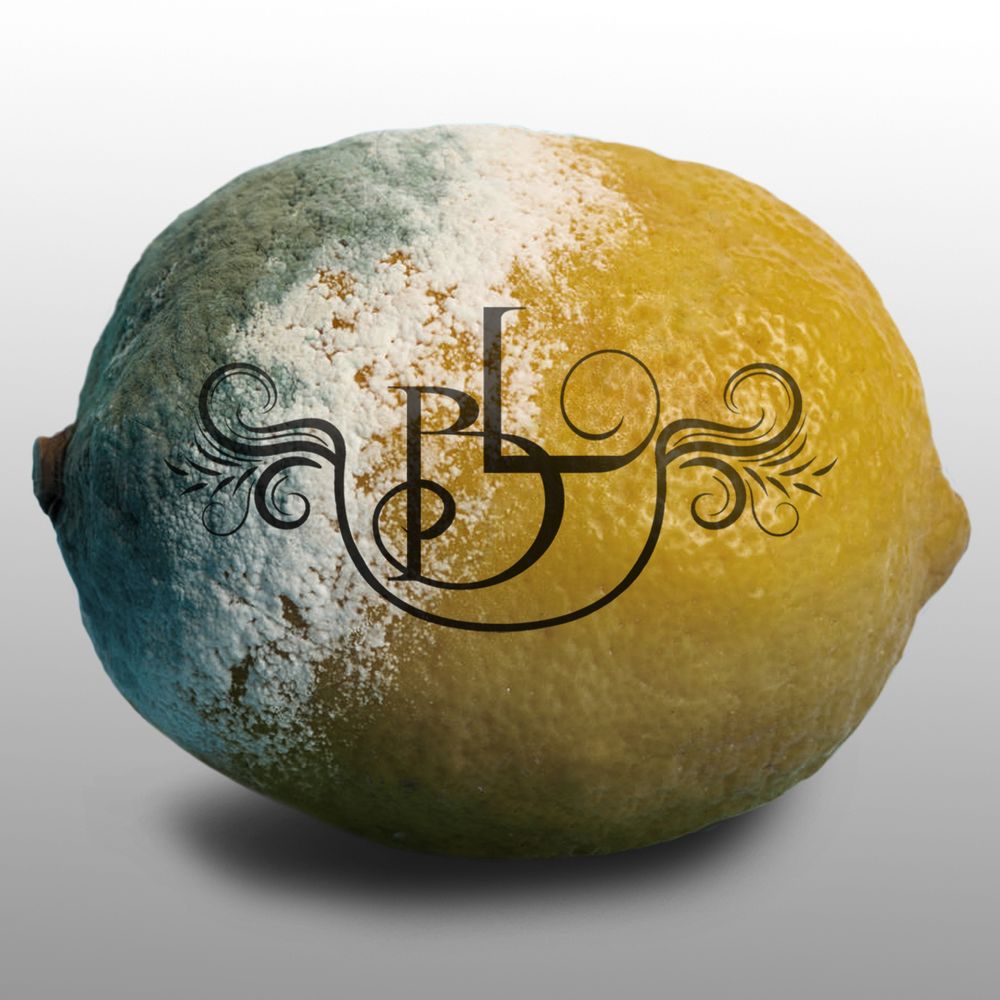 The Bad Lemon Story
We are an alternative-rock band created by songwriter Eden Vaschon. Our songs tend to have a main-stream format, yet they carry a bite with distorted guitars, heavy acoustic drums and synth sounds – all grounded by acoustic guitars. We create something that we call "left-of-center". Hence, the name "Bad Lemon". We're not bitter. Just not so sweet.
The vast majority of our music is not yet on this website as we are holding back for official releases and record label representation. Still, we enthusiastically insist that you check back frequently and follow us on Instagram for some really great songs that we can't wait to share with the world. 
We feel confident you'll hear something you like, and we hope you'll hear something you love! if you're visiting our site for the first time, check out a few of our sample songs on our Music page.